1 August 2018
There were nearly 2m visits to Scotch whisky distilleries in 2017, with spending topping £60m and breaking all previous records, according to the Scotch Whisky Association (SWA).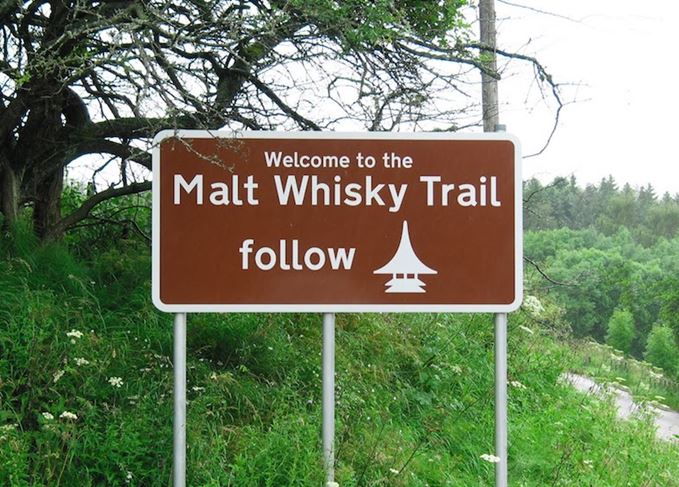 The SWA's annual survey of visitor centres reported 1.89m visits to Scotch whisky distilleries last year, a rise of 11.4% on 2016 – and 45% up on the figure from 2010.
Visitors spent a total of £60.89m, a rise of 15.6% on 2016, while spend per head rose 3.8% to £32.22, the survey showed.
The highest number of visitors came from Germany and the US, followed by India, China and Japan.
Meanwhile, the economic impact of tourism in the Moray region – which includes Speyside – rose 9.6% in 2017 to reach £128.9m, according to a separate study from Moray Speyside Tourism.
Visitor numbers to the region were up 7.4% to more than 800,000, with a surge in interest in whisky one of the key factors behind the increase.
'Speyside has the highest concentration of whisky distilleries in the world, and we know that three out of five visitors to our beautiful region go to a distillery,' said James Johnston OBE, chair of the Malt Whisky Trail.
'There is a booming interest in whisky worldwide, and many distilleries on the Malt Whisky Trail are investing in new visitor experiences so that they can give rising numbers of tourists an unforgettable experience.'
Exclusive Offer
Receive the full details